12 years of success and stability
Slavyansk' region has developed historically as a center of ceramics more than 300 years ago. The industrial production of porcelain was formed at the end of the 19th century by the industrialists Kuznetsov, Dzevulsky and Lyange.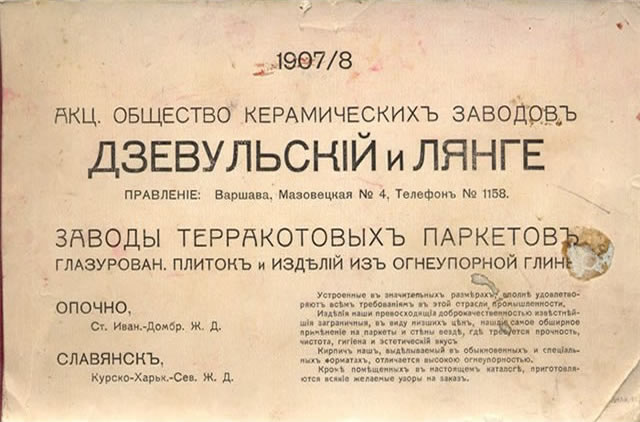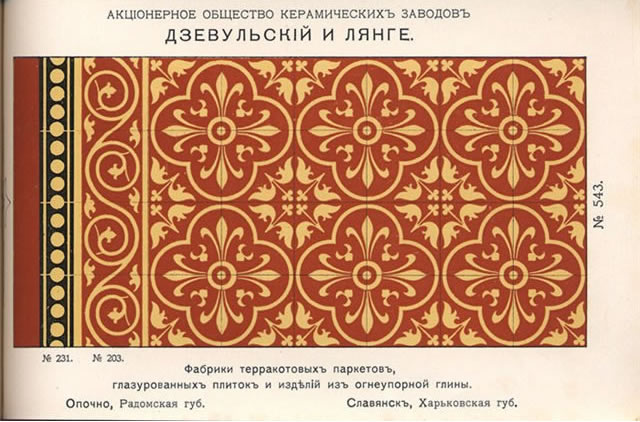 In 1892 the Kuznetsov's Association built a factory in Slavyansk.
With the purpose of ceramic production development in the region, promotion of new technologies and methods of work, in 2003 was established the enterprise «Donbas Ceramic Bodies" CJSC.
The plant for the production of ceramic bodies was built and put into operation in 2005. When designing the production techniques, it was applied and realized the richest experience of European ceramics manufacturers and the most modern approachеs and ideas of that time.
In March 2003 it was started work by allocation of land, geological exploration of the territory, construction of a water drainage system (the territory was swamped). At the same time, it was started designing of the plant.
Thus, by the spring of 2004, construction work began.
The project of the building part was designed by the Italian company together with the Ukrainian designer. The technology was developed by German and Italian specialists jointly with the project team.
Under the main production building were rammed in 644 piles, concrete works were started.
By the end of 2004 - the first half of 2005, there was carried out an assembly of the main production building simultaneously with the installation of equipment, together with the construction of external communications and the arrangement of the territory. A unique system for production processes managing was developed and implemented.
At the same time, it was carried out the work concerning the development of technology, recipes, management system.
Nowadays, "Donbas Ceramic Bodies" LLC is the leader in the field of the ceramic bodies production at the Ukrainian ceramic market as well as at the Eastern Europe market. The company develops and produces ceramic bodies and mixtures, taking into account the requirements of each customer and the features of its production process.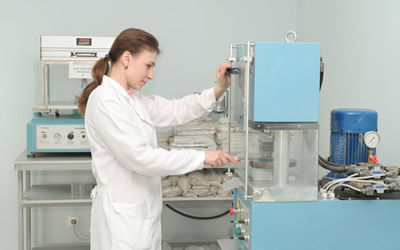 Being the leader of the industry, the company develops and passes technology to ceramists, provides technical and technological support.
For more than 12 years "Donbas Ceramic Bodies" LLC has been initiator of the ceramic industry's progress in the region and in general, as well as a supporter of innovations and an enterprise that actively implements and applies them. At least one third of the able-bodied population is involved in the ceramic industry, which is a direct incentive for the development of the labor potential. This goal is actively pursued by our enterprise, providing jobs for young professionals and directly participating in their development as qualified specialists.